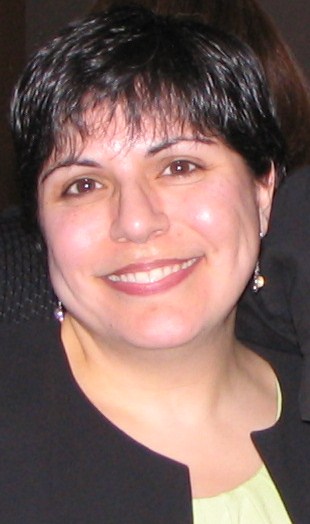 Pamela Murgo, LMT, BCTMB, CMT, IMT, CMM, COM
Founder • Sole Owner • Practitioner
How long have you been in business?
As a Reiki practitioner since 2010, as a Licensed Massage Therapist and the founder, sole owner of RehabExperts Massage Therapy since March 2011. My studio was in Lincoln RI for the first few years, prior to relocating to its current quaint location in Chepachet RI, aka.,
my
hometown for 30+ years now.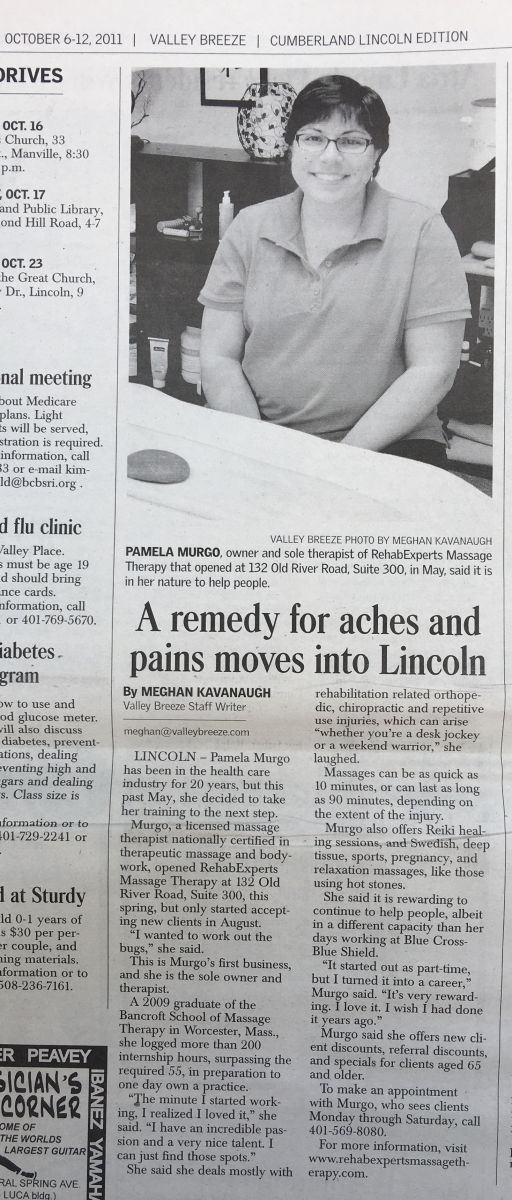 What did you do for work before this?
My previous employment spans Physical Therapy at the Providence VA Medical Center, Physical Therapy at RI Rehabilitation, Nursing at the Village Retirement Communities and Medical Management at Blue Cross Blue Shield of RI. I've been employed in the healthcare industry since 1989.
Where did you go to school?
I've graduated from Bancroft School of Massage Therapy and Community College of Rhode Island. I've also earned numerous credit hours from Florida Academy of Massage Therapy, Bryant University, Rhode Island College and Providence College.
Why this field?
My interest in massage and wellness overall evolved from my employment in physical therapy and nursing, first embarking on my journey to become a Massage Therapist in the mid 90's at Florida Academy of Massage Therapy. That journey was however placed on hold. I started fresh many years later at the prestigious Bancroft School of Massage Therapy in Worcester MA where I happily completed over 200 internship hours (55 required) graduating with a respectable 97% average, all while volunteering as a teaching assistant and class representative, in addition to working full-time.
What is your experience?
Remaining true to my intuition, my massage experiences span private practice, corporate wellness independently as well as on behalf of BCBSRI, physical therapy clinics, hospitals, and sporting events. I've volunteered for Fallon Rehabilitation & Sports Medicine, Holy Cross College (Division I & II Athletes), Burbank Hospital Cancer Center, St. Vincent's Hospital, UMass Medical Center, Veterans Inc., American Cancer Society Relay for Life, New Balance Reach the Beach Marathon and the Boston Marathon, as well as others. I have spent countless hours as a traveling therapist providing massage at premiere wellness events throughout Massachusetts and Rhode Island. In addition to teaching Infant Massage here, I'm a Faculty Massage Therapy Instructor for a nearby college.
What is your outlook?
Life is good... I love this rewarding business, the work-life balance it offers, and helping the many wonderful people who have chosen RehabExperts for their wellness needs. I'm looking forward to helping many more over the years to come!
Affiliations
• Associated Bodywork & Massage Professionals
Certified Massage Therapist (ABMP-CMT) 2014 - present
• National Certification Board of Therapeutic Massage & Bodywork
Board Certified Massage Therapist (NCBTMB-BCTMB) 2011 - present
• American Massage Therapy Association
Member (AMTA, AMTA-RI) 2009 - 2010
Professional Member (AMTA, AMTA-RI) 2010 - 2014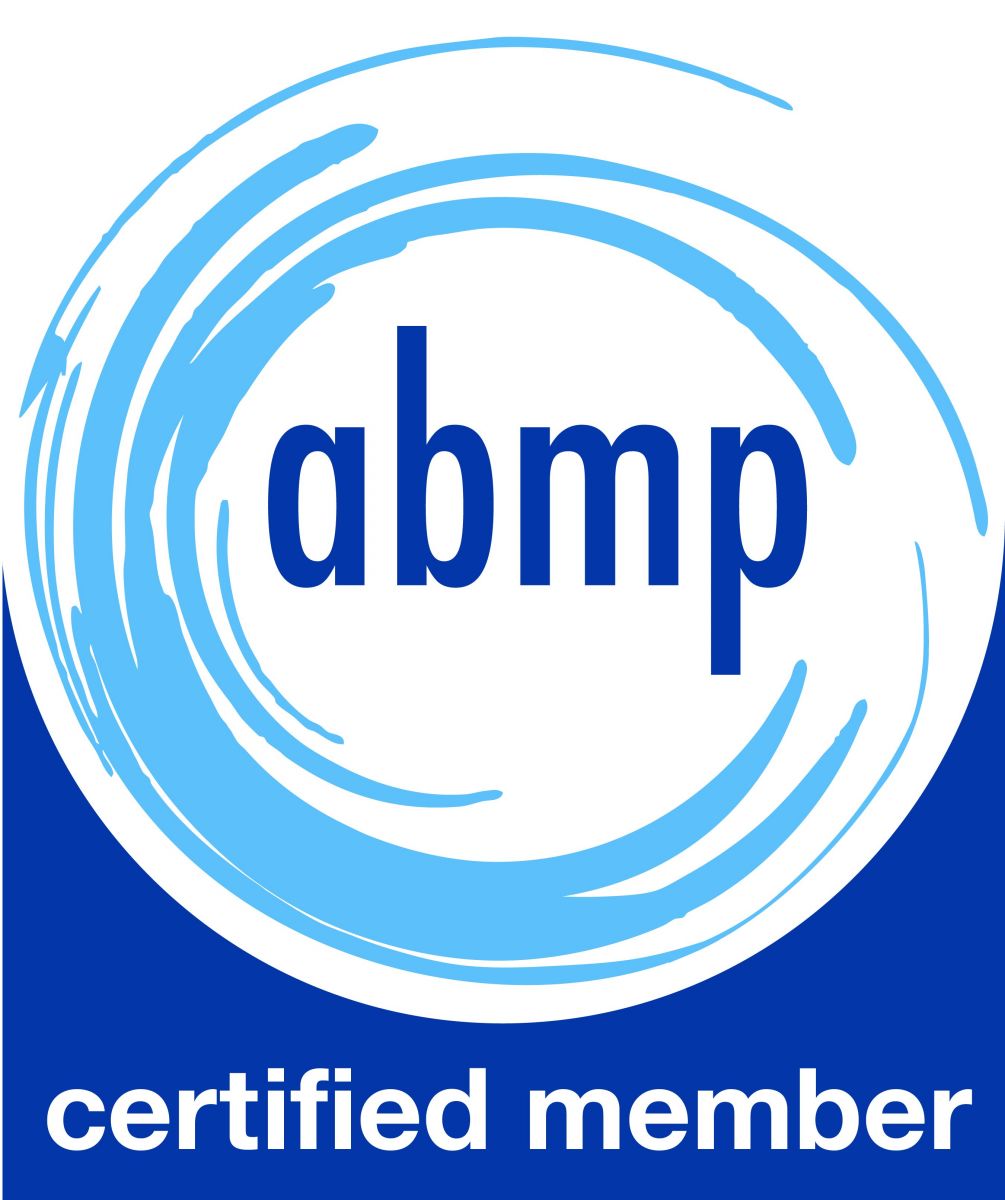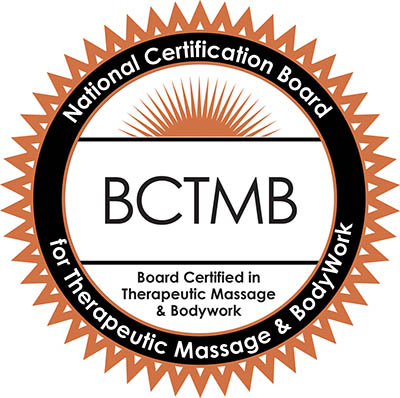 Credentials
• RI DOH Licensed Massage Therapist (LMT) #MT01848
• MA Board Licensed Massage Therapist (LMT) #9619-MT
• National Provider Identifier: 1295136364
• National Board Exam - Therapeutic Massage & Bodywork
• Bancroft School of Massage Therapy Alumnae
• First Aid, CPR, AED - Adult, Child & Infant
Awards
• Best of Lincoln Massage Therapist - 2012, 2013
• Best of Chepachet Massage Therapist - 2021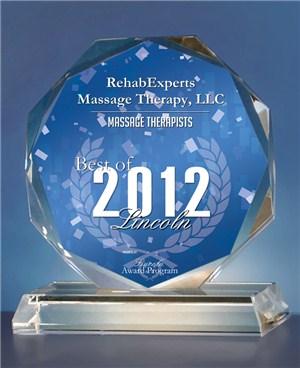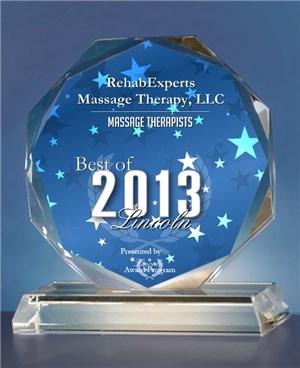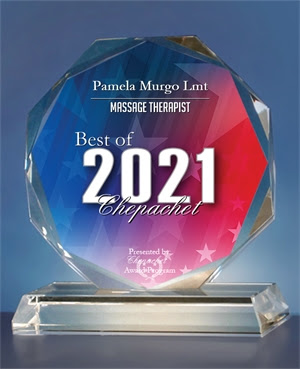 Advanced Training
• Usui Reiki (Levels I, II, & III) • MotherMassage® prenatal through postpartum • Infant Massage™ • Structural Relief Therapy™ • Cadaver Anatomy • Orthopedic Massage™ • Oncology Massage • Johns Hopkins University Bloomberg School of Public Health COVID-19 Contact Tracing • Lymphatic Drainage Massage •